The Worley Logistics Advantage
Worley Warehousing is headquartered in the heart of the Midwest, close to many major population and manufacturing areas. We operate nearly 2 million square feet of warehouses, including ambient and temperature-controlled space. As a regional warehouse provider and 3PL with national reach, we offer worldclass logistics services with some of the highest service-audit ratings in the industry. All backed by our expert team members and more than 40 years in business.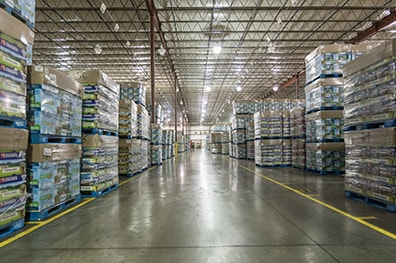 Craig Stellmon

Area Manager Public Warehouse Division
Tyson Foods Inc.
"Since day one with Worley Warehousing, service has exceeded our expectations in many ways, including managing volume surges while meeting on-time ship dates, among other KPIs. Worley shares our relentless commitment to continuous improvement."